Something about me
My youth was probably atypical of most personal trainers. Of course, when i was younger i spent lots of time outdoors, walking, riding bikes and playing various physically active children's games.
However, the majority of my teenage years and early 20s saw me living a largely sedentary lifestyle with little interest in sports or physical activity. My diet was mostly poor quality convenience foods and takeaway meals, coupled with binges on sugary food products. I took up smoking on and off for around 10 years and my alcohol consumption was often above the government recommended maximum.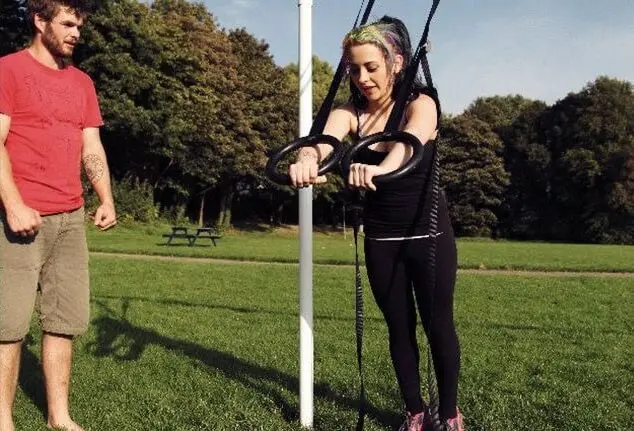 It was during my mid to late 20s that I began to seriously consider my health. I increased my physical activity largely through walking and cycling, I began to reduce my sugar intake and experimented with a vegetarian diet. I next began following a calisthenics (bodyweight) exercise programme, reducing my drinking, quitting smoking, removing processed foods from my diet and focusing on a diet that consisted mainly of whole natural foods such as meat, fish, nuts, fruit and vegetables.
During these 9-10 years, I suffered setbacks with injuries and falling back into old habits of sedentary living and poor nutrition. However, the positive benefits to my mental and physical health, constantly educating myself and seeing what was possible with a healthier lifestyle, and seeing the negative health effects (that friends, family and people I met through work and life were suffering from) that would have been inevitable with my old lifestyle, were the motivation I needed to keep going.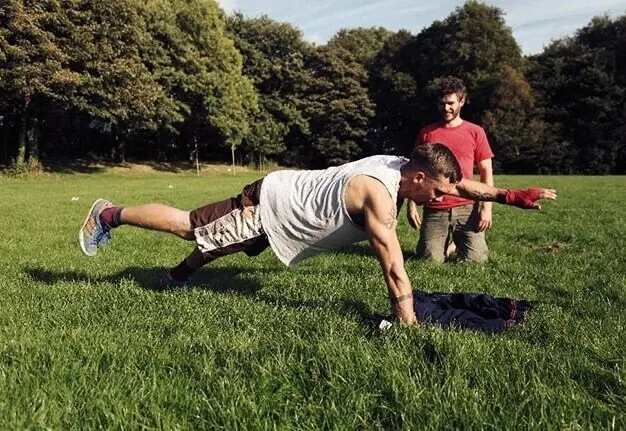 During these years when I transformed my health and fitness, friends and family asked me for help and advice and expressed their desire to do the same. This motivated me to qualify as a personal trainer in 2015 and to dedicate myself to helping people improve their quality of life through movement, nutrition and other lifestyle and habit changes.
In 2017 I qualified as a Nutritional Therapist with The Health Sciences Academy.
I am now currently studying the highly respected Precision Nutrition Level 1 nutrition coaching qualification.