Reconnecting you with your health and happiness
Say Goodbye to Lacking Energy and Hello to a Nourishing Lifestyle
Are you sick of lacking energy? sick of watching the weight and aches accumulate? sick of trying to make changes and failing? sick of saying "no" to your kids? your partner? opportunities? and are sick of life passing you by? BUT, are equally sick of all the mass-marketed diet, exercise and fitness bullshit that never works for YOU.
I'm looking for people who want to fall in love with a lifestyle and a diet that nourishes them, makes them feel INCREDIBLE and helps them love their body for what it can do, while gaining the mindset, energy and confidence to be the best they can be! (fat loss, strength and muscle gain is just the icing on the cake).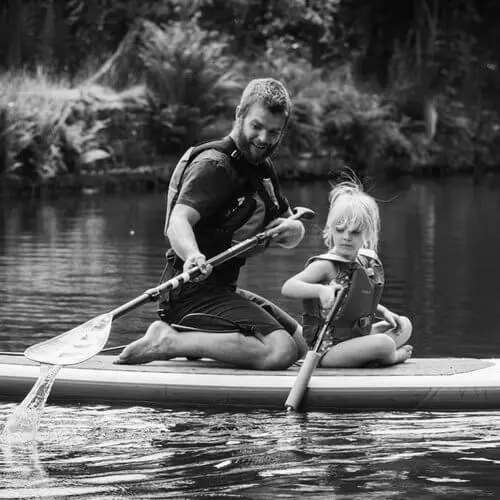 Happy Clients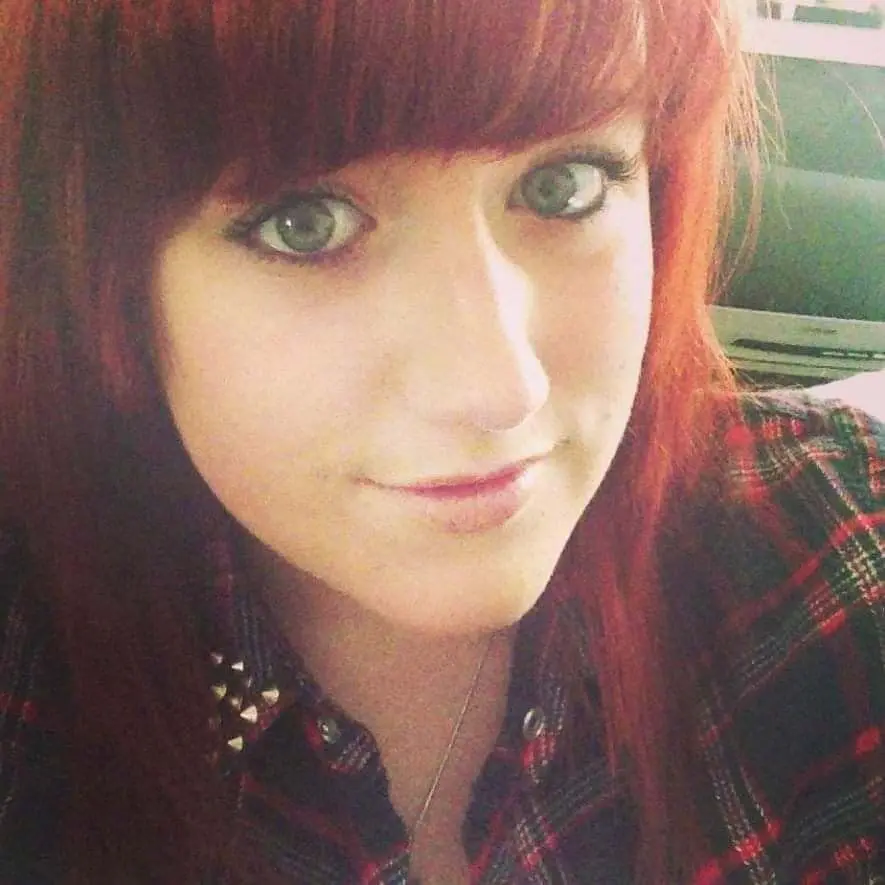 Kelsey Dinn hat
Has been of great help to me so far. I have been doing 1 PT session a week and following the diet plans and exercise routines to do at home along with cycling and I have started to see results all over. Great value for money! Looking to do 2 PT sessions a week soon for more results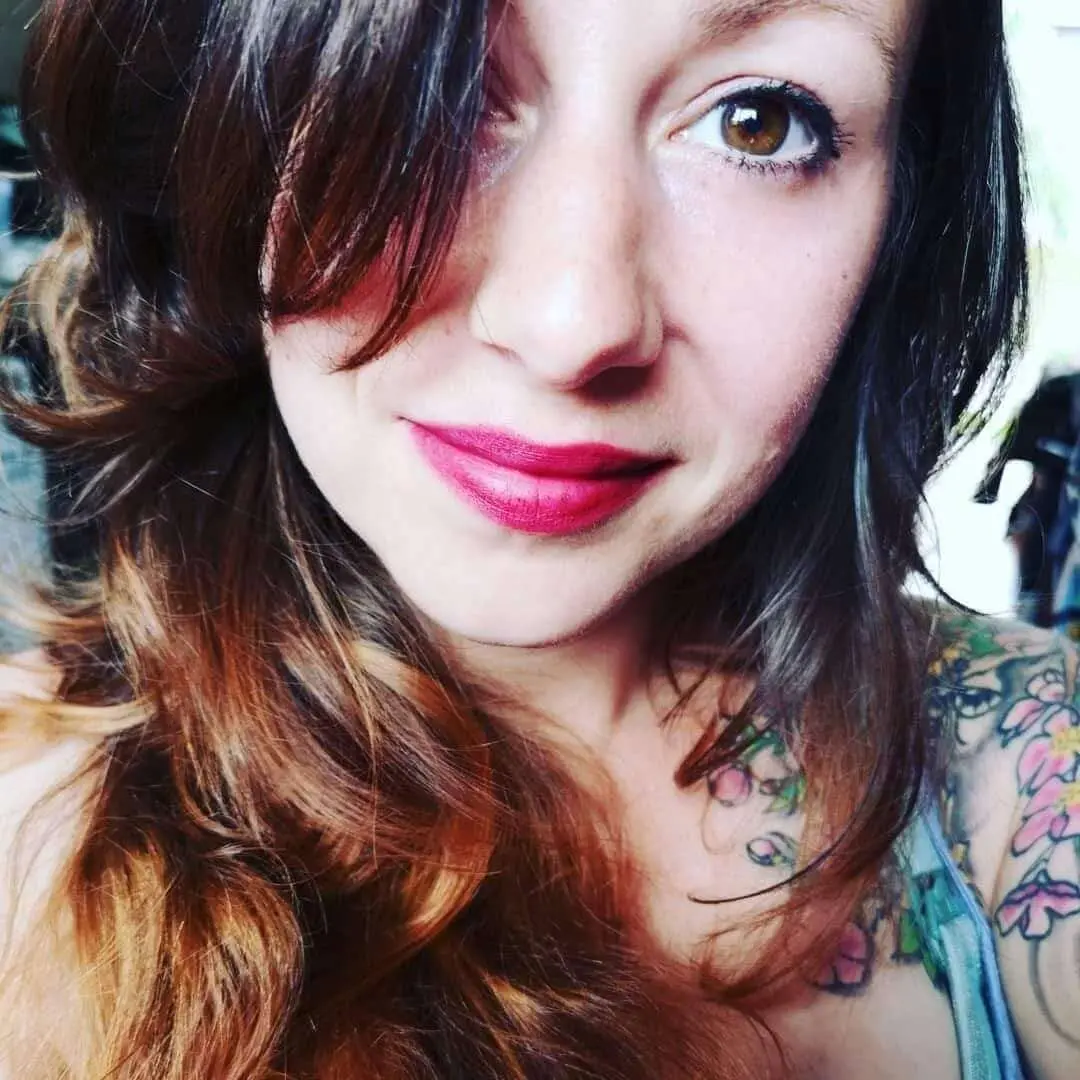 Annmarie Frodshamn hat
Easy going and welcoming atmosphere. Great facilities, and is surrounded by fields and nature. Very nice place indeed! Roger is excellent at what he does, and makes you feel at ease. He is very easy to get on with and is a great PT!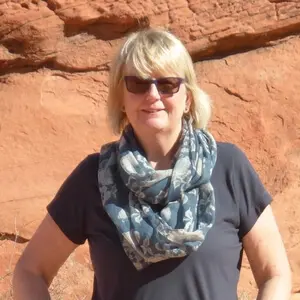 Jennifer Miller hat
Whatever your age, level of fitness, specific targets or previous experience, I have no hesitation in recommending Roger Davies as someone who will work with you in a professional, thoughtful and creative way to effectively achieve your own personal targets
Previous
Next
What's the deal?
Well, I'm testing a pay monthly model for my online Revolutionary Health Academy. Once it's open to the general public in May it will be priced at a minimum of £9 Paid monthly or £80 paid yearly - you will NEVER be tied into a contract though. If your application is successfully selected, you'll will be testing the app for 8 weeks (starts 6th of March till end of April) for a total of just £8 - so less than half price, at just £1 a week (which doesn't even cover my time and costs, but it does help me help you - with fantastic results, and it does help you help me - with testing and feedback 😁)
What's included?
⬤
Unlimited support and guidance from a qualified Personal Trainer, Nutritional Therapist and GP referral instructor 💡
⬤
Dozens of trainings on mindset, workouts, meal planning and more (and more being added all the time) 🧠
⬤
Tools for logging everything you can think of including food, progress photos, measurements and much much more 📉
⬤
All delivered in one app that works on any iOS or Android device anywhere in the world (internet connection required) 📱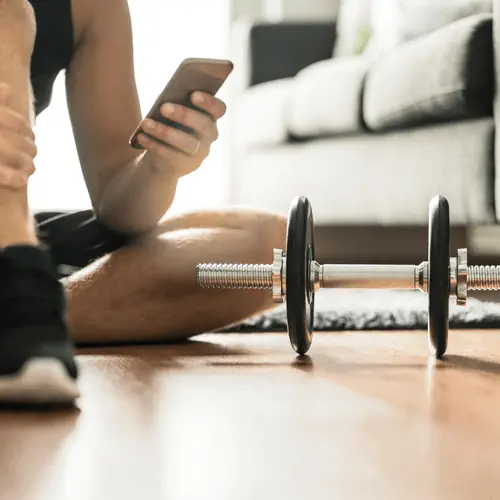 Interested? Want to get in the best shape of your life? Physically and mentally? Don't hang around, as the spots will likely be full in no time and once this testing is done the price will at least double.
Secure your place NOW for just £8
Sign up
Membership application
Please complete the form to begin your transformation